Beginners & Advanced Students Welcome
I welcome both beginner and advanced students to take my lessons. I will always make a lesson plan that suits your learning level and learning style.
My Experience as a Teacher
As an accomplished guitarist, I have been fortunate enough to work and perform with top international musicians in a variety of musical genres including jazz, classical, popular and world music, enabling me to experience the artistic and social benefits of different ways of music-making.
This work has seen me perform at a wide variety of top venues such as London's Ronnie Scotts, The 606 club and Manchester Academy and many more.
I have a firm grounding in both classical and contemporary styles with a particular focus on jazz and improvisation as my specialism. This is something I try to bring to my lessons, encouraging students to find their own voice on the instrument whilst developing core musical skills through a repertoire that they find engaging.
More About My Lessons
I began teaching privately whilst studying music at the university in Manchester, where I was recommended as a teacher for a range of students, including relatives of faculty members from the University music department.
Following that, I spent several years employed by Havering Music Services whilst completing my Jazz Guitar Masters at GSMD. HMS was an excellent vehicle for me to further develop my skills and experience in the guitar teaching profession, working with students of much younger ages and in more varied group situations.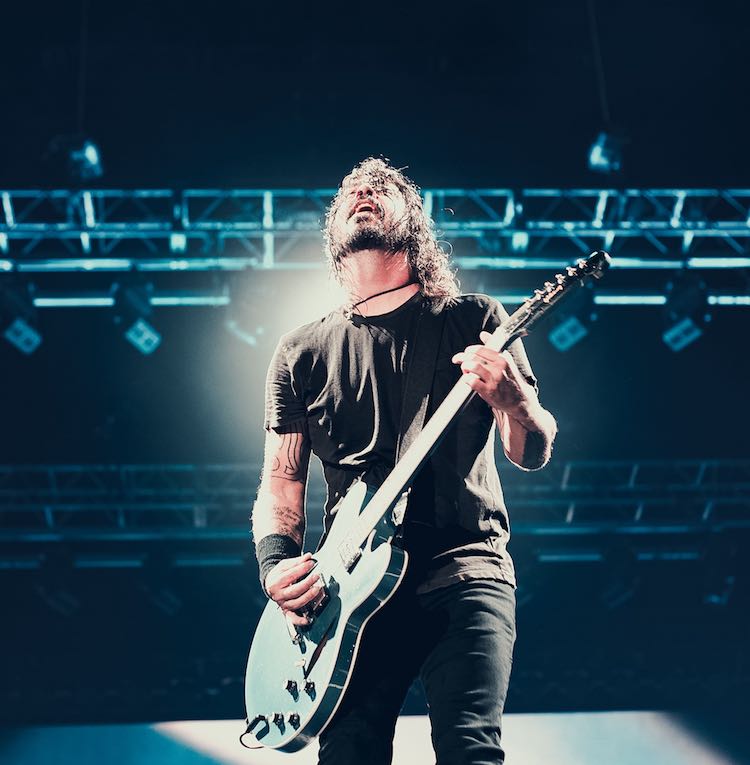 I'm a professional guitarist and teacher who can help you develop all areas of your playing over a short period of time. I like to make sure my lessons are always easy to understand and enjoyable. For more information, feel free to send me an email at anytime.
[email protected]
Frequently Asked Questions
How much do lessons cost?
My lessons are charged at £17.50 per hald hour and £35 per hour for all students.
Where do the lessons take place?
I take most of my lessons from my home teaching space in the Leyton area.
What ages do you teach?
I teach both young learners and adults alike.
Do I have to attend lessons every week?
Weekly lessons are by far the best way to really develop a skill properly.
What happens if I have to cancel a lesson?
Lessons cancelled with less than 48 hours notice will still be charged full price.
Still have questions?

Get in touch
Location
Leyton, Tottenham, E10 5RB
Teaching Space
I teach my lessons from a teaching space located in Leyton, E10 5RB, London, UK. My full teaching address will be provided upon your first lesson booking. I also offer mobile lessons (subject to my availability and your location). My full teaching address will be provided upon your first lesson booking.
Ready to start?
Get in touch today and start learning to play the guitar in Tottenham.
Guitar Teacher
Mike Redfern