Beginners & Advanced Students Welcome
I welcome both beginners and advanced students to take my lessons. I will always make a lesson plan that suits your needs as a learner and player.
My Experience as a Teacher
Hello, my name is Carlos Morgado. I am a highly motivated, responsible and organized person with a strong passion for music and teaching.
Along my career, I have worked as a music teacher in various schools having had students with a wide range of ages. I have also had the possibility to develop myself as a professional musician, producer, arranger, music director, chorister and singer for some of the most well known European and American artists.
My previous experience has enabled me to gain both customer service and analytical skills, being able to work well under pressure and contribute to build a successful team. It motivates me to keep growing and learning in my profession to get the best results every day as well as to help with the best techniques for the student, encouraging an all-round development of their artistic abilities.
More About My Lessons
Personalized method based on my years of experience as a guitar teacher and professional musician, making use of new technologies as an essential tool in the current teaching-learning process.
I offer a wide range of subjects including Reading, chords, rhythm and accompaniment, theory and classical harmony, modern harmony, ear education, improvisation, composition, musical production, scales, styles (Rock, Blues, Pop, Country, Indie, Funk, Flamenco, Jazz and Fusion).
I teach a wide range of techniques including Right hand (picking, fingers, pick + fingers, muting, fingerpicking, sweep picking, tapping, slap, etc.).Left hand (bending, vibrato, slide, linked, trino, glissando, etc.). My lessons are also available in both English and Spanish.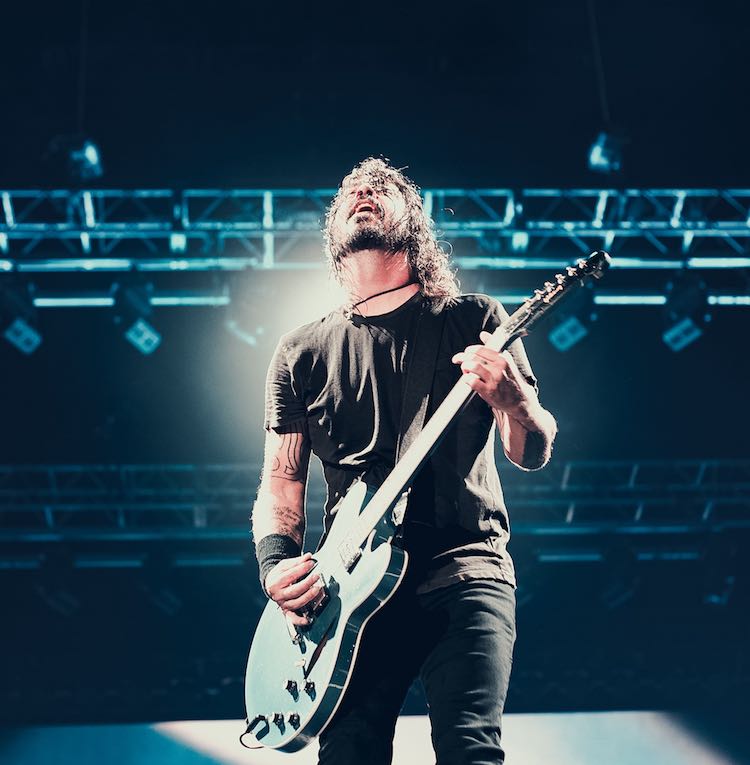 I'm a highly experienced guitar player who can help you really improve your guitar playing after a few sessions. I really believe in personalising my lessons to the individual and this is what I will always do with all of my students. If you have any questions then pelase feel free to send me an email.
[email protected]
Frequently Asked Questions
How much do lessons cost?
My lessons are charged at £50 per hour for all students.
Where do the lessons take place?
I take the majority of my lessons from ym home teaching space.
What ages do you teach?
I teach and help both young learners and adults with their playing.
Do I have to attend lessons every week?
In my oppinion, weekly lessons are by far the best way to improve and learn at a moderate pace.
What happens if I have to cancel a lesson?
Lessons cancelled with less than 48 hours notice will still be charged full price.
Still have questions?

Get in touch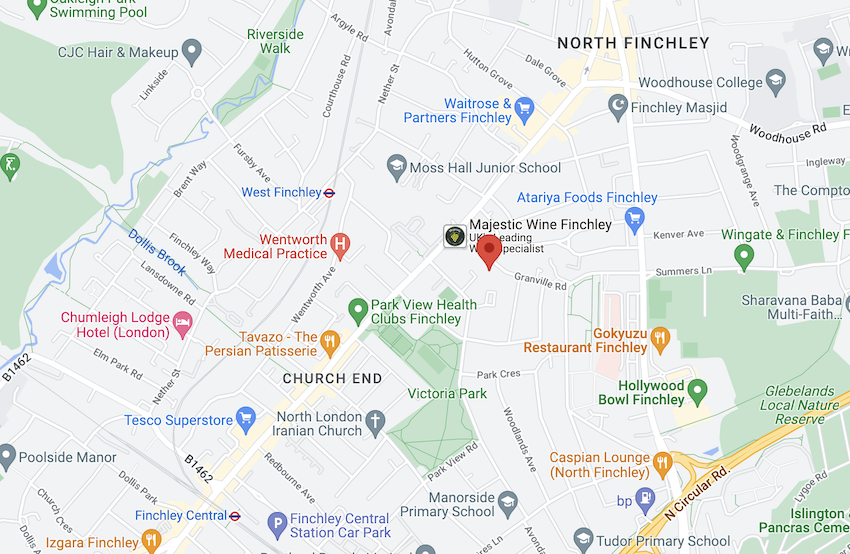 Location
Aerodrome Road, Finchley, NW9 5NW
Teaching Space
I teach my lessons from a teaching space located in London NW9 5NW, UK. My full teaching address will be provided upon your first lesson booking.
Ready to start?
Get in touch today and start learning to play the guitar.
Guitar Teacher
Carlos Morgado